Starts October 2023
At the UK's first carbon-neutral city centre neighbourhood: Riverside Sunderland

One future. Three themes.
Once-in-a-generation opportunities.
How will we live in the next generation?
Find out at Expo Sunderland
The cityscape, homes, and lifestyles of the future brought forward for you to experience here and now, in the UK's first carbon-neutral city-centre neighbourhood. For information and inspiration. For the public, business and industry and government.
Three themes, each providing game-changing experiences for the visiting public, businesses, built-environment and government professionals alike.
A launch conference at City Hall will bring together national government and local industry to share why Sunderland is an example of a Future City and the continued plans that ensure progression for its people and industries.


Future City
Starts October 2023
Discover and discuss groundbreaking ideas that will make cities more equitable, healthy, sustainable and successful in our ever-changing future.
Meet the innovators and technologists enabling net-zero progress.
Explore the city's low-carbon, connected future.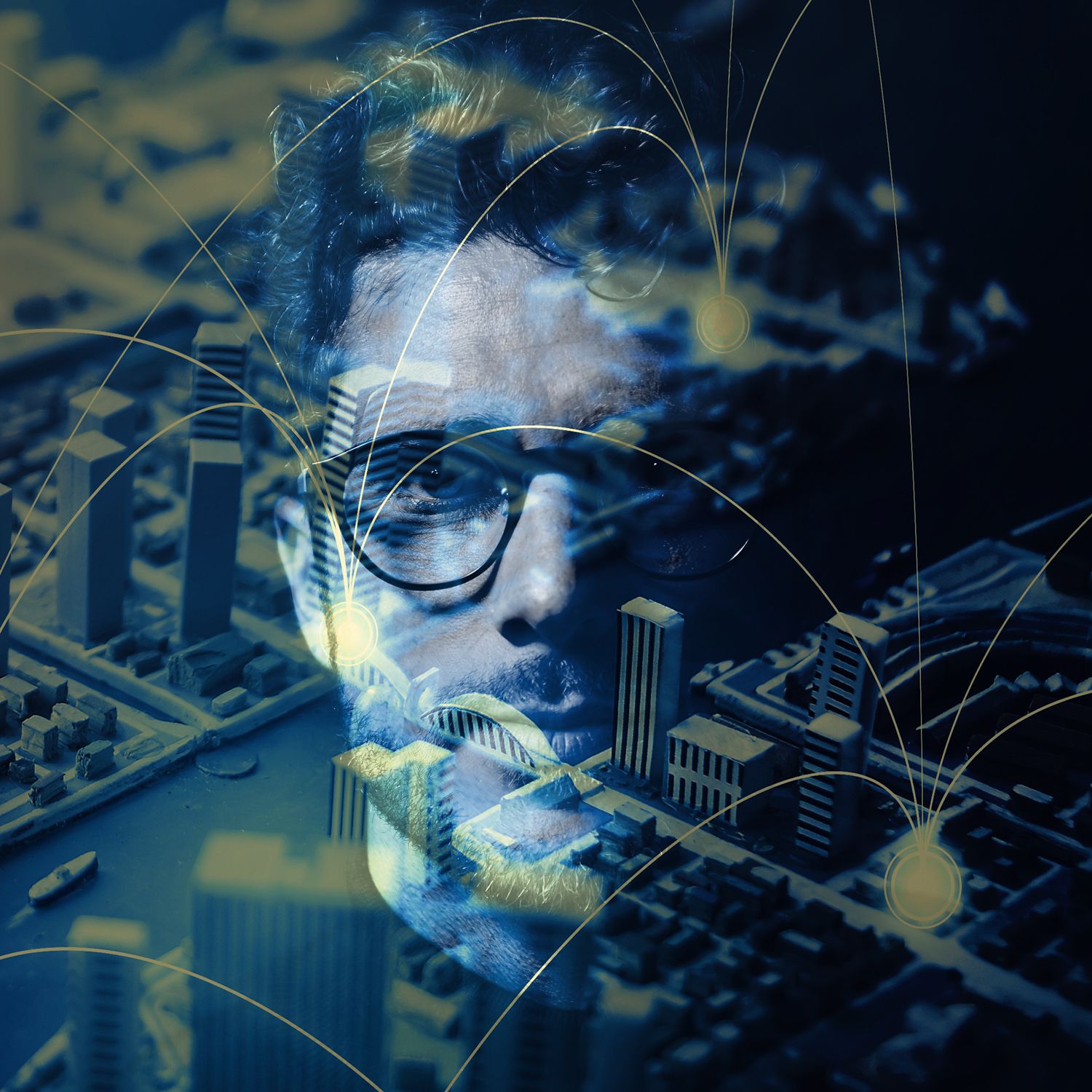 Future Living
Starts July 2024
A celebration of living well in the city and making the most of new opportunities.
Step into healthy, active, low-carbon city living, encompassing leisure and recreation, skills, culture, food, fashion, travel, and finance.
Explore what wellbeing at work will look like for the growing business communities of the future.

Future Home
Starts June 2025
Explore sustainable home design, building, energy, interiors, technology, and upgrades.
Tour low-carbon concept homes, Expo homes and gardens.
Discuss and debate the future of Modern Methods of Construction, Building Information Management, eco-friendly commercial interiors and building management solutions.